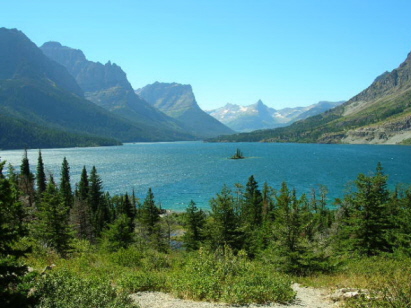 Coming off of
yesterday's
snarktastic post, I thought I would list a few things I'm thankful for today! Because, as you all should know, I'm made of sugar and spice and everything nice (even though the sassy me comes out every once in a while).
6. Sunshine!
After more than a few gloomy, winter days, the sun is peeking out through the clouds! It's making me want to burst into song, but for everyone's sake I'll refrain.
7. Sisters! By birth and by choice. I love talking to A and K, my biological sisters, and I'm so thankful for friends like M and P and L and E (keeping with the no first names theme...) who are also my sisters, except by choice.
8. Twining's English Breakfast Tea. I can't start my day without tea, and this tea is the best!
9. My car. I've put a lot of miles on my car since I got it, but I love it and it loves me back. I still don't have a name for it though.
What are you thankful for on this lovely Thursday?
Help me name my car! She's silver and very pretty.